Move reflects "dedication to recruiting industry experts", says exec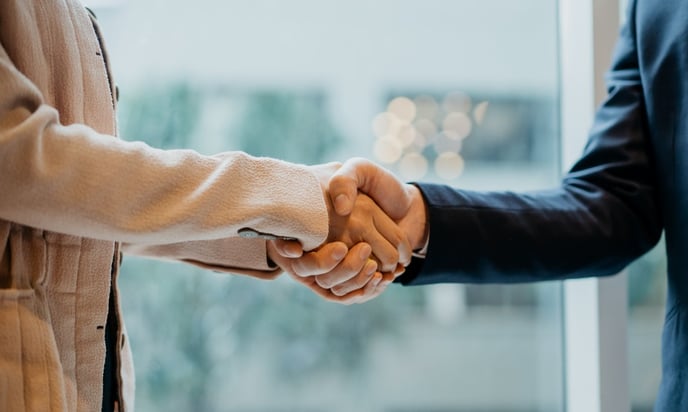 Property-casualty broker NFP has announced the appointment of Andrew Perkins as senior vice president to head its North American trade credit and political risk practice. This practice focuses on developing solutions to safeguard clients' accounts receivable, foreign investments, and the well-being of their key personnel.
Perkins will report to Guy Jolicoeur, managing director of technical risks and specialty lines for NFP in Canada.
"Hiring Andrew reflects NFP's dedication to recruiting industry experts with specialised knowledge and reinforces our commitment to establishing an integrated cross-border strategy," Jolicoeur said. "He is an exceptional addition to our team and will enhance our ability to provide the insights and solutions our clients require."
Perkins has more than 30 years of experience in the trade credit and political risk market. He previously served as vice president and commercial director for Atradius CYC's Canadian branch. Perkins has also held senior leadership roles in sales, underwriting, account management, e-commerce, and product development at renowned underwriters of trade credit and political risk insurance.
"I'm thrilled to join NFP and lead its trade credit and political risk practice," Perkins said. "I've always been impressed with NFPs' suite of value-added services and look forward to building on the team's outstanding track record of designing risk management strategies to help clients improve their coverage, claims management and program marketing."
Perkins is the latest addition to NFP's roster. Last month, the company named Josh Jeter as senior vice president and aviation practice leader as part of its Aviation Industry Group. the company also recently appointed Mike MacCrory as senior vice president in its energy and marine practice.
Have something to say about this story? Let us know in the comments below.
Keep up with the latest news and events
Join our mailing list, it's free!
link